26 January is Australia Day - a national holiday which commemorates the anniversary of the arrival of the First Fleet from England at Sydney Cove in 1788. Today, most Australians are enjoying the day off work with family and friends in the beautiful summer sun - BBQ's, picnics and parties. Most major cities around the country have firework shows, which is the perfect way to end a day of celebrating being an Australian.

Visit
Australian Gifts Bonanza
which is showcasing a range of gift ideas with Australian designs or designs created by Australian artists and designers.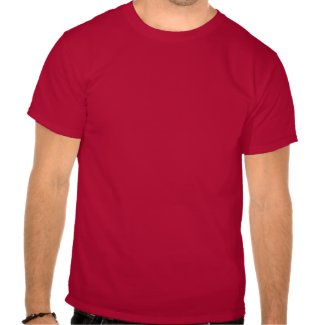 Australia Red earth Design
by
Auslandesign
View more
Australia T-Shirts